The world they say is a global village where people regardless of their distance, now meet and communicate with one another in just a few swipes and taps on the screen. This wide range of communication has been made achievable with the aid of social media. Learning has been redefined as well as entertainment far better than how they used to be few decades ago. For the year 2018, there has been some social media that are outstanding from their counterparts. Understanding this concept will make it easy for one to identify which Social media platforms will be best for 2019. Here is what we think:
Credit: Giphy
Instagram is a social media platform that allows you to share as many pictures as you want. Analysis shows that Instagram has more female users than male and this can be traced to the fact that it is uniquely meant for picture uploads which is what females enjoy doing. If you are in an industry that majorly uses images for marketing (like shoes and clothes), Instagram is one channel you cannot ignore.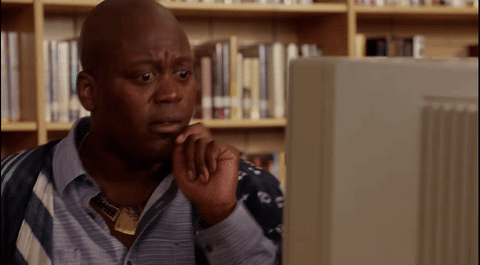 Credit : Giphy
With YouTube, users cannot upload write-ups, it is solely meant for videos. There are numerous videos of different types on YouTube and it also features a large number of users. It is the most visited video platform in the world. The usage of YouTube is so easy, all you need to do as user is to type the major keywords from the name of the video you intend to watch, and it will display to you all the videos related to your search words. For businesses, YouTube can be a place where you stand a chance to showcase your product in motion or use rather than just talk about it.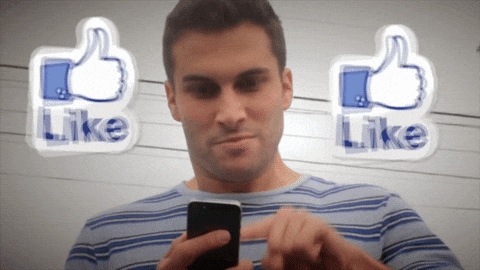 credit: Giphy
Well known by almost everyone around the globe with over 1.5 billion users worldwide, Facebook is the most popular social media channel. It can be accessed via website using a browser or through the use of the Facebook mobile app. Facebook features status update where you can upload pictures as well as write-ups for people to see. At the same time, you can likewise see other people's updates. It also features a Facebook messenger whereby users can exchange interpersonal messages with. For business, this means endless opportunities in terms of paid adds, Facebook pages and groups and messenger chat bots.
Credit: Giphy
Twitter is a platform where you meet a lot of people, especially celebrities in various fields like education, world leaders, music, sport men and women and lots more. It has the ability to make things go viral within a short time. Using Twitter for business is profitable if you are witty.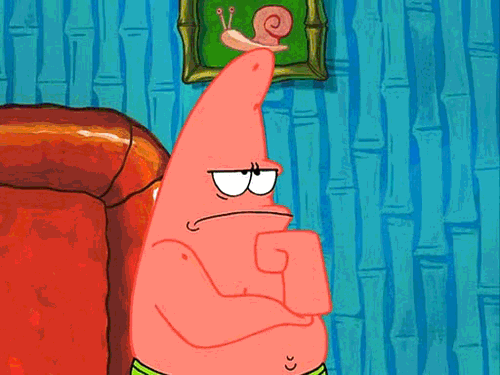 Credit : Giphy
With Google, there's almost nothing you cannot learn. As far as knowledge is concerned, you are only bind by your own mind, because Google has numerous answers to whatever it is you want to know. Google Plus is an extension to Google but only a little better when it comes to feeding content to your followers. However, be in mind that Google Plus is about to shut down in 2019 (we are speculating Aug, 2019), so, do not spend a lot of time on it.